OAKS is a strategy and creative studio based in Hamburg. We are thinkers, creatives, doers, optimists. Better, not bigger.
How to let 15,000 people test drive the first full-electric Audi e-tron and excite hundreds of thousands in 50 days? By letting a "meteorite" land at Munich Airport.
We are co-creating the next level of Vorsprung with the forward thinkers at Audi. FREIRAUM is a brandbook and glimpse into the future.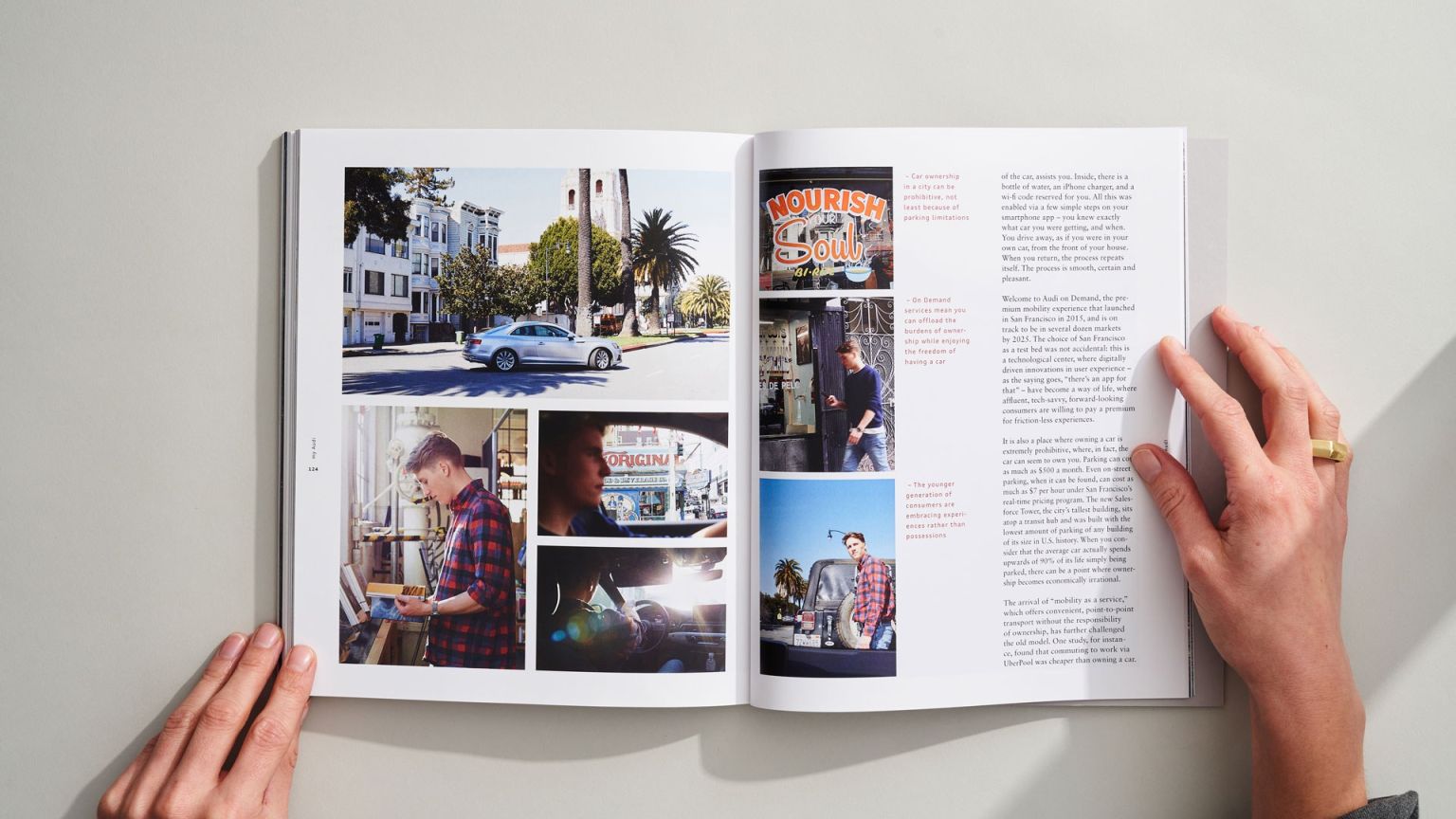 New brand strategy and design for the most beautiful city in the Italian Alps. A statement of new luxury and alpine-mediterranean Lebensart.
Brand building for TR8CY – the first SME trade financing ecosystem powered by blockchain. Soon to be launched. Go for it, TR8CY!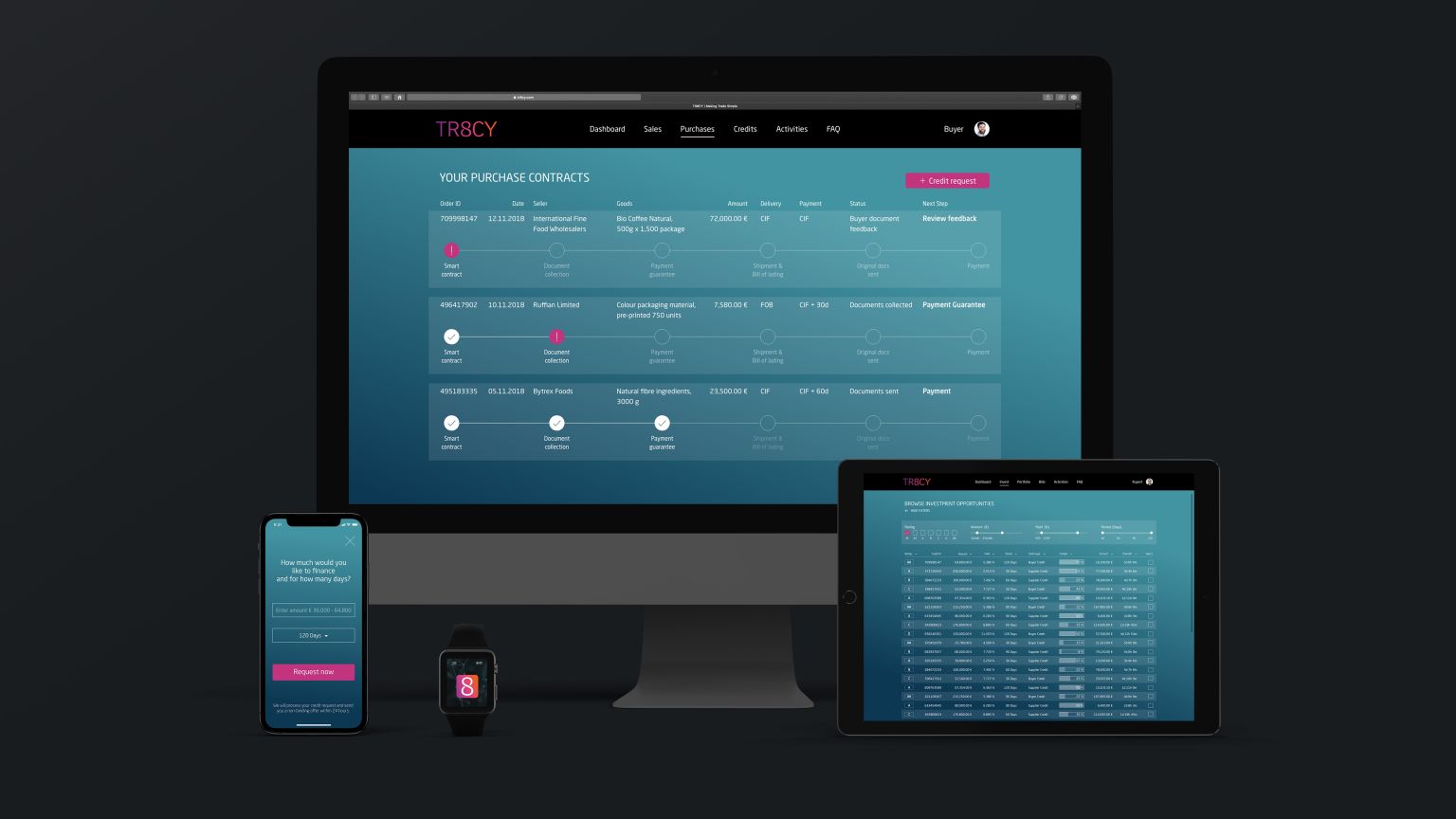 BEATRICE OLTMANNS
Head of Strategy, Partner
Creative thinker and brand strategist for 15+ years. Bea excels at capturing the true essence and personality of a brand and at creating powerful brand narratives and stories. Having studied Fine Arts & Visual Studies in Berlin and Marseilles Bea is blurring the lines between strategy and design. What excites her most is when strategies are successfully transformed into fascinating brand experiences.
MARCUS OLTMANNS
Founder & Partner
Strategist and entrepreneur with 25 years of professional experience in branding, marketing and digital business. Marcus is disruptive by nature – a challenger and free spirit, always fighting the »good« until the »great« is achieved. He is Founder and CEO of hinterland.camp and supports us in top strategy and creative projects. Doing one thing at a time is not his strength ;)